Considering Homeschooling? Keep These Things in Mind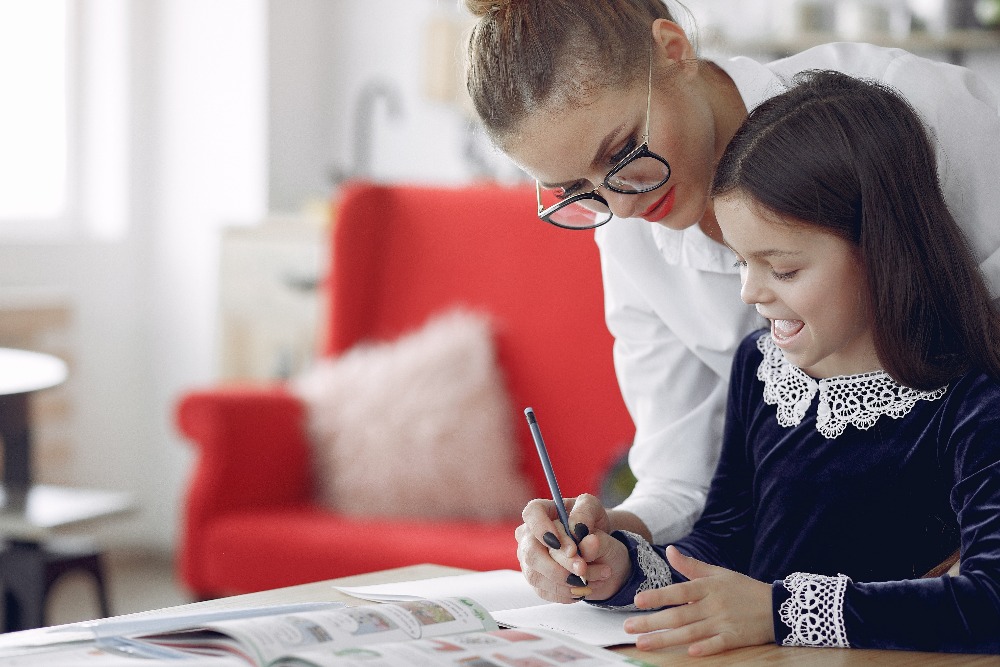 Since virtual learning has become the new normal for families all over the world, parents have gotten an idea of how their children learn best. They may even learn a few things themselves. When looking ahead to the next school year, a lot of parents are wondering when, or even if, their children will return to school. If you are one of the families that are starting to consider homeschooling your children, there are a few factors to keep in mind.
Pros of Homeschooling
There are some significant advantages of homeschooling. Throughout much of history. this was really the only option available. While most children attend traditional schools today, over 20 million are homeschooled in the world. That number does not even include those who have moved to homeschooling since the COVI D-19 pandemic. The following are some of the key benefits of homeschooling that both kids and parents will love:
(i) Kids Can Be Themselves: They are free to express themselves and this allows them to explore and create. homeschooling creates more time for hands on activities with your children since you can have that special one on one time with them. With you working alongside them, the work can be a much more fun experience
(ii) Parents Can Learn New Things, Too! You would surprise yourself by all of the knowledge you can pick up on by teaching it to your children. Since you are the teacher, you get to pick the curriculum (within certain guidelines), making what you teach your children something that you are passionate about. A dedicated parent will invest a lot of time and attention to their children's homeschooling curriculum, which will benefit everyone involved.
(iii) Homeschooled Children Tend to be Well Rested: Kids who are taught at home don't have the same strict start times as those who attend traditional schools. There has been no proof that getting an earlier start to the day is more productive; in fact, homeschooled kids have shown to be happier and healthier than public school students. Not only will your kids be better rested, your family will have more freedom than from a public-school schedule. You and your family will be able to take vacations and other opportunities that might not happen while attending public school. Since a couple field trips a year does not seem very fun, you can create your own with your children.
When you homeschool your children, the time you spend together strengthens a bond that cannot always happen in a public school. You can teach them the curriculum and the values they might not be taught otherwise. Not only does this bring everyone together, it can instill a strong sense of family in your children.
Is Homeschooling the Right Choice?
If you want to achieve your academic goals at the comfort your home, consider going homeschooling route. Whether you a parent advancing your career or you want your kids get some remedial coaching, Outstanding Outcomes Home Tuition is your best bet. Connect with a helpful admission advisor for more information about how to get started.
https://outstandingoutcomestuition.com/wp-content/uploads/2020/05/home-school-classes.jpg
667
1000
@outstandingoutcomestuition
https://outstandingoutcomestuition.com/wp-content/uploads/2020/05/cropped-Main-2.png
@outstandingoutcomestuition
2020-05-28 14:15:13
2021-07-20 22:49:56
Considering Homeschooling? Keep These Things in Mind