International Baccalaureate(IB) Programme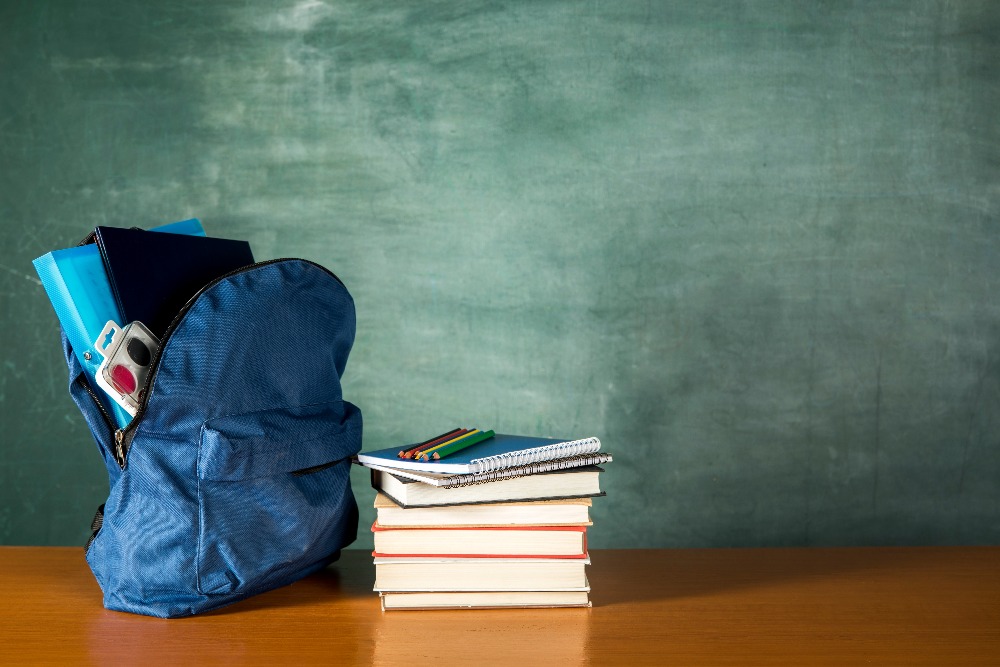 The International Baccalaureate(IB) programme is in t league of A-levels, IGCSE and GCSE. It's an a curriculum of international standards studied by students of varying age groups. The IB diploma programme is the most popular of its three other programmes.
They are four and include:
Primary Years Programme (3-12 year olds)
Middle Years Programme(11-16 year olds)
Diploma Programme
Career related programme
An IB education aims to encourage students globally to become: active, compassionate, lifelong learners who understand other people, internationally minded people recognizing common humanity, shared guardianship of the planet, help create better, more peaceful world.
The IB learners strive to be:
Inquirers
Knowledgeable
Thinkers
Communicators
Principled
Open-minded
Open-minded
Caring
Risk takers
Balanced
Reflective
Basically, an IB education prepares students for the world.
All of its four programmes culminate in a project.
Primary Years Programme (Exhibition)
Middle Years Programme (Personal or community project)
Diploma Programme (Extended essay)
Career related programme ( reflective project)
These projects are an opportunity for the students to showcase knowledge, understanding and skills.
Assessment
Assessment is ongoing, varied and integral to the curriculum. It has a wide range of assessment tools. For example, students assess themselves as well as that of their own peers. The IB validated assessment offers tasks that require students to demonstrate higher order thinking rather than just recalling facts.
Assessment
The Diploma Programme core is as follows:
Theory of knowledge
Extended essay (research project)
Creativity, Activity, Service (CAS)
The six sub groups are:
Language and literature
Language acquisition
Individuals and societies
Sciences
Maths
The Arts
Grading
It differs from GCSE and IGCSE in that it assigns an overall grade on all areas of study. The six courses or subject groups are graded numerically from 7 to 1. 7 is the highest.
A diploma is awarded to those with at least 24 points.
IB is offered worldwide in a diverse range of schools both State, Private, National, and international
https://outstandingoutcomestuition.com/wp-content/uploads/2020/04/IB.jpg
667
1000
@outstandingoutcomestuition
https://outstandingoutcomestuition.com/wp-content/uploads/2020/05/cropped-Main-2.png
@outstandingoutcomestuition
2020-04-05 00:53:16
2021-07-20 22:50:32
International Baccalaureate(IB) Programme