GCSE and IGCSE: What's the difference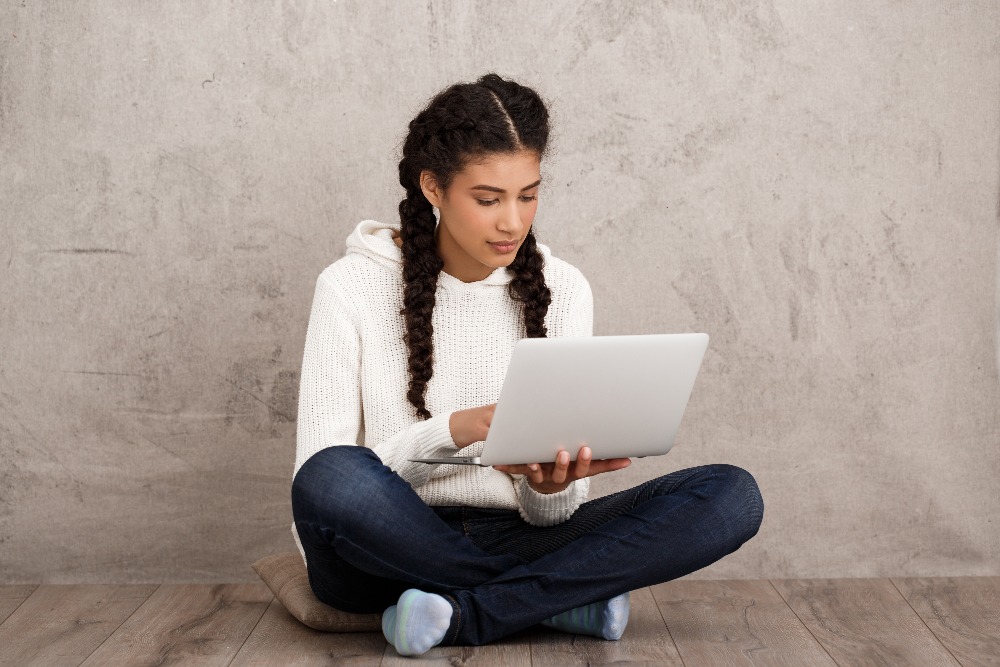 The GCSE and IGCSE are among the four most popular education systems in the world. Others are the A-levels and the International Baccalaureate (IB) programme.
When it comes to your child's education, you need not gamble on their future, and the below information will help you demystify and further understand the differences and the similarities of the two education systems.
What is GCSE?
Also known as General Certificate of Secondary Education, the GCSE is an exam taken by students in the United Kingdom specifically England, Northern Ireland and Wales and in some other countries in any of a range of subjects. It marks the completion of mandatory schooling, paving the way for a student, aged about 16 years to transition to Sixth form and later to college, university or vocational training.
GCSE Subjects
The following are some of the subjects offered in the GCSE syllabus:
Mathematics
English Language
Biology
Chemistry
Business
Computer Science
English Literature
Digital Technology
Music
Geography and many more
Examination
Prior to 2015, students were assessed on modular content throughout the 2-3 year study period. However, from 2015 students are expected to complete one final exam at the end of the same study period. It accounts for the entire period.
Grading
For over two decades the grading system used was from A* to G. A* standing for the highest grade while G stood for the lowest. However, from 2015 the format that has been in use is numerical (9 to 1). 9 is the highest while 1 is the lowest. The grading system appears as follows:
9A* 8A 76B 5C 43D 2E 1FG
What is IGCSE?
Also known as the International GCSE, this course was developed by Cambridge Assessment International Education specifically to extend GCSE to students living outside the United Kingdom. It's taken at the end of Year 11 after a 2-3 year study period. It was meant for those students whose first language wasn't English but were interested in GCSE.
Unlike GCSE, which has one final exam, IGCSE focuses on course work assessment. However, it also has written, oral,and practical testing.
The IGCSE has been famed for catering for the needs of every student, taking into account their varying abilities.
IGCSE Subjects
The core subjects are:
English
Mathematics
Sciences(Biology, Chemistry, Physics)
It's a requirement that a student takes between 5 to 14 subjects.
Other subjects include:
Economics
Foreign Languages
Co-curricula
Social Sciences
Arts
Technology
The IGCSE offers over 70 subjects. Thirty of these are languages. However, the subjects offered varies from country to country.
Grading
The IGCSE has retained the A* to G grading system that was used by the GCSE.
https://outstandingoutcomestuition.com/wp-content/uploads/2020/03/GCSE-and-IGCSE.jpg
667
1000
@outstandingoutcomestuition
https://outstandingoutcomestuition.com/wp-content/uploads/2020/05/cropped-Main-2.png
@outstandingoutcomestuition
2020-03-24 11:00:49
2021-07-20 22:51:04
GCSE and IGCSE: What's the difference