7 Qualities of A Good Homeschool Teacher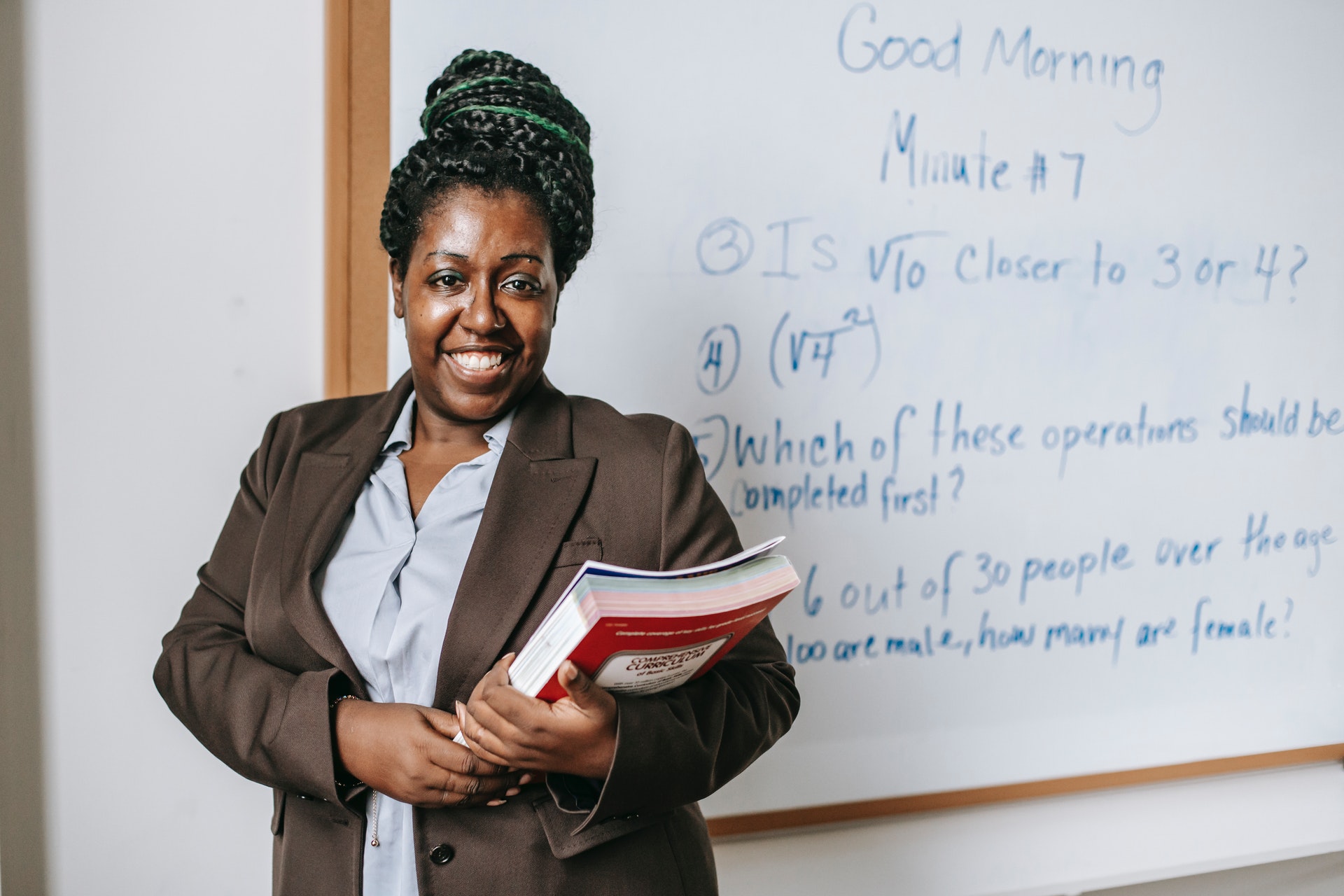 "I cannot emphasize enough the importance of a good teacher," goes a famous quote by Temple Grandin. Many wonder how one can be an effective homeschool teacher. For in all honesty, teaching is a daunting task. There is that unique 'thing' that sets apart teachers you loathed and those that you loved dearly.
The fact of the matter is there are common traits in all good homeschool teachers. At Outstanding Outcomes Home Tuition, we pride ourselves in having a team of teachers who are patient, ready to listen, encouraging not to mention kind. We discuss below those four qualities and three more about a good homeschool teacher.
What Are the Qualities of a Good Homeschool Teacher?
1. Integrity
In a world devoid of honesty, getting a person you can trust is so refreshing. A good homeschool teacher will not try to fool himself and the child by trying shortcuts just to save time. He or she always knows that honesty is always the best policy and instills that virtue in the child.
2. Encouragement
A good homeschool teacher doesn't just teach. He or she tries to understand your child and his or her weaknesses, and builds the child's confidence not to mention providing solutions to problems the child might encounter along the homeschooling journey.
3. Dedication
Few people are committed to what they do. That, however, cannot be said of a good homeschool teacher. He or she has that unwavering commitment to see the success of the child entrusted to him. The teacher is very willing to give not only his time but also energy to the job.
4. Really listens
Children are usually ignored not only by teachers but also their parents. However, a good teacher really listens when a child speaks out their mind. It's only after listening that the teacher will be able to really help a child.
5. Discipline
This quality is very important. A good teacher prepares before going to class, detailing the amount of time he or she will spend with the learner and the activities that will take place. Once in class, a good teacher doesn't veer off the preparation but follows it through. That way he or she can better gauge his own performance.
6. Kindness
Children easily become attached to someone who is gentle and friendly. In addition someone who is generous strikes a cord with them. A good homeschool teacher leaves the harshness aside and brings a child under his protective wings. This way, a child performance is impacted positively.
7. Patience
This quality is mentioned last not to mean that it's the least important. On the contrary, any person lacking this quality cannot in any way call himself a good teacher. We pride ourselves at Outstanding Outcomes Home Tuition with having teachers with plenty of this quality. They take time to listen to children's 'silly' questions, repeat a topic till the children get it, and above all take into account a child's unique learning style and ability while teaching.
One of the most famous prolific writers F. Sionill Jose said, "The influence of teachers extends beyond the classroom, well into the future." A teacher affects the life of your child for eternity. Having that in mind, you cannot gamble with your child's homeschool education.
We invite you to work with Outstanding Outcomes Home Tuition in shaping your child's future. By contacting us, an arrangement will be made for our teachers to visit your home or workplace and work with your child to better their education.
https://outstandingoutcomestuition.com/wp-content/uploads/2020/12/homeschool-teacher.jpg
1280
1920
@outstandingoutcomestuition
https://outstandingoutcomestuition.com/wp-content/uploads/2020/05/cropped-Main-2.png
@outstandingoutcomestuition
2020-12-15 14:54:11
2021-07-20 22:47:53
7 Qualities of A Good Homeschool Teacher