3 Reasons to Homeschool Your Special Needs Child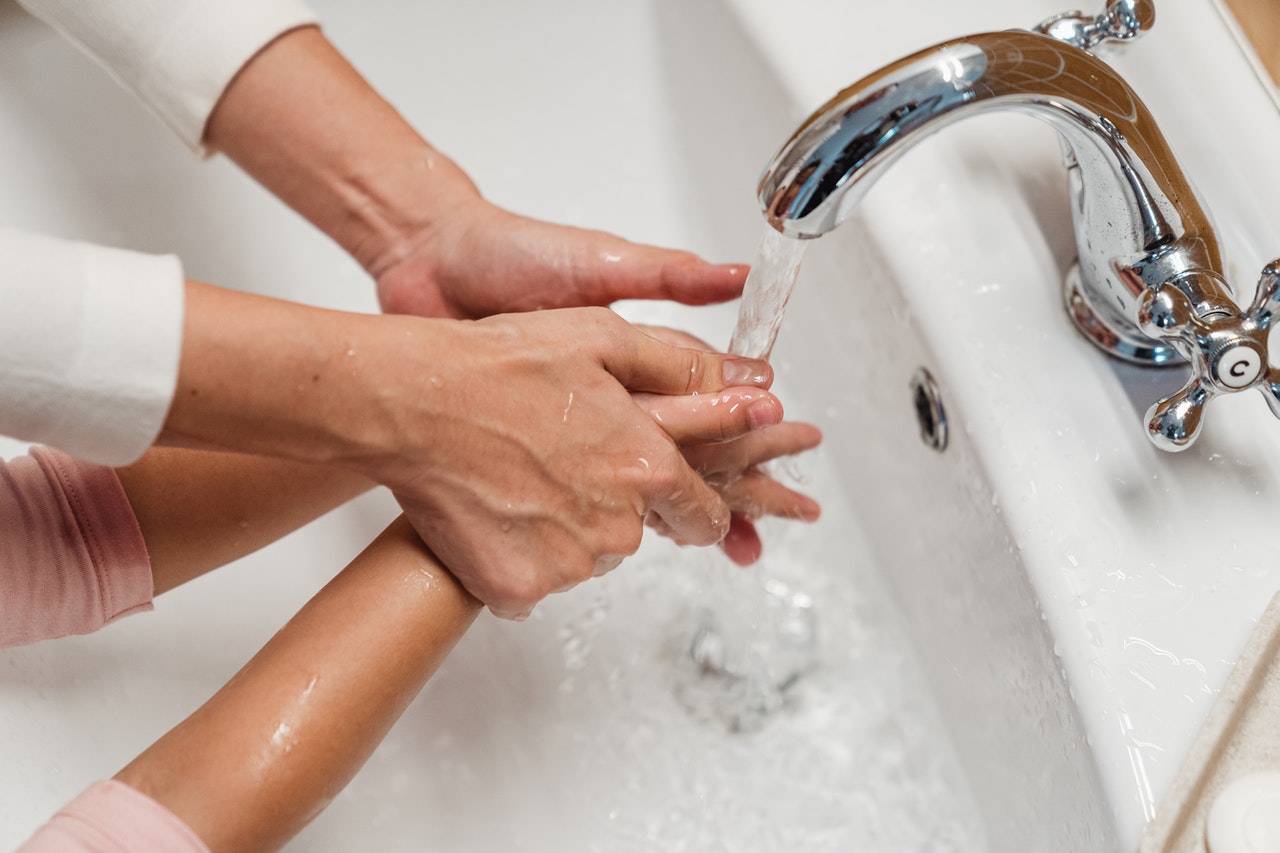 As a parent, you want the best for your children. One reason why parents elect homeschooling for their children is that they know their child better than anyone, what's and all. However, for parents with children who aren't differently-abled, we might say it's almost a smooth sailing journey.
Children with special needs who include dyslexic, autistic and children with autoimmune diseases find it a challenge to fit in a normal school setting, and often struggle. But with the new normal brought about by Covid 19, institutions of learning are shifting online. The abrupt changes brought about feelings of anxiety in the children.
Everything having been said, why should you homeschool your special needs child? Apart from you having autonomy over your child's education, and the flexibility of the homeschool program, there are other reasons why you should homeschool your intellectually impaired children as outlined below.
1. Special needs homeschooling groups exist
It may seem daunting to homeschool children let alone special needs ones. But with the existence of homeschooling groups, you have your work cut out. You'll have an opportunity to encourage other parents, and get encouraged yourself in the homeschooling journey.
2. There's less bullying at home
You won't be worried about the well-being of your children each and every time they leave for school. In a way, you'll give them all the security and protection they require. At home, the differences they have with other children can be seen as strength and is appreciated, and not the other way around.
3. You know your child well
You've carried them in your womb. And ever since they were born, you've known what they can or cannot do. In short, you know them inside out. At school, impatient teachers can easily ignore them which leads to poor academic scores. With you as their teacher at home, your special needs children will concentrate because of the attention they get.
It's has always been known that home is where learning should start. For children with special needs, it's actually the best place to receive an education from. They'll not only concentrate on their studies more, but also thrive.
https://outstandingoutcomestuition.com/wp-content/uploads/2020/11/pexels-ketut-subiyanto-4474053.jpg
853
1280
@outstandingoutcomestuition
https://outstandingoutcomestuition.com/wp-content/uploads/2020/05/cropped-Main-2.png
@outstandingoutcomestuition
2020-11-14 22:47:59
2021-07-20 22:48:23
3 Reasons to Homeschool Your Special Needs Child