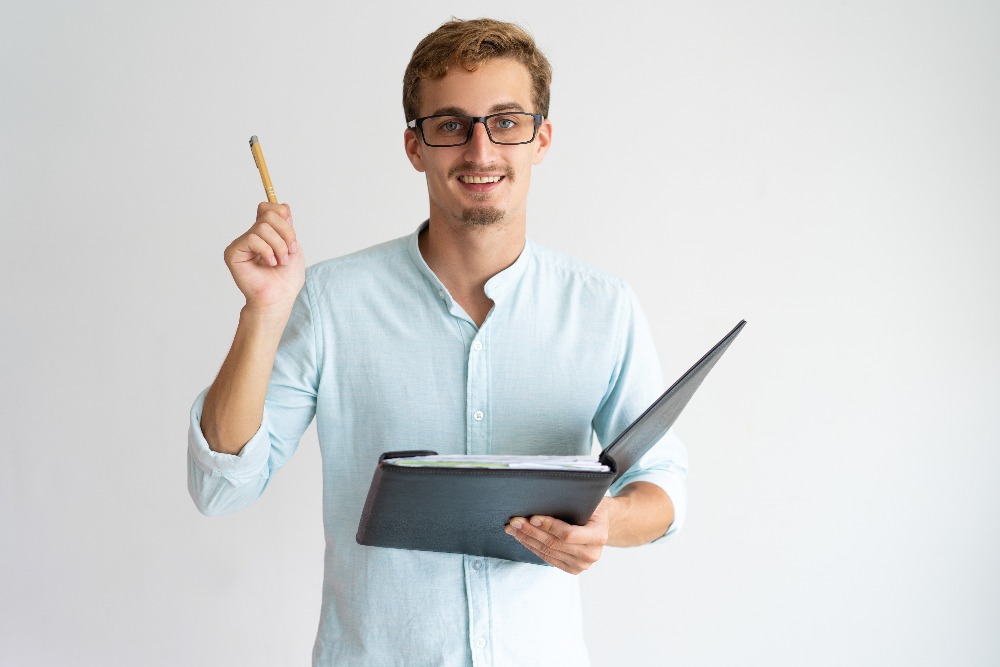 Tutoring programmes mainly help a child develop good study habits and learning skills that will ensure their continued success in and out of school. The benefits of tutoring services are many. They include but are not limited to the following:
Personalized learning experiences: classes are customized to fit around a child's abilities, skills and also time.
Boosts esteem and self confidence: one-on-one tutoring raises a child's confidence and esteem. There are no judgmental classmates and the tutor lovingly corrects and commends the child accordingly.
There's room for queries: a child asks questions in areas he/she hasn't understood without the fear of fellow classmates deriding them.
Preparation for college and life: a child eventually copies tutors habits in as far as time management, organizing their work and meeting deadlines are concerned.
Improves school grades: the main aim of a tutoring service is to improve grades. The tutor focuses on areas the child finds problematic. This eventually improves a child's grades.
It's self-paced and self-directed learning: as mentioned, the tutor focuses on areas a child doesn't understand. The child may choose to focus on one area alone, move to another area and basically stay there for as long as it's necessary.
There are no distractions: the child has all the time to focus on the task at hand.
Maintains already learnt skills: children tend to forget concepts learnt especially during holidays. The tutor uses that period to reinforce those concepts ensuring learning continuity.
Social skills are reinforced: a child who's lost self confidence might easily learn to be more social by mingling with a few of their age mates. The one-on-one interaction with the tutor also helps achieve the same.
Responsibility and independence: tutoring helps the child have the confidence to complete schoolwork without help. They thus become responsible for their own studies.
https://outstandingoutcomestuition.com/wp-content/uploads/2020/05/benefits-of-tutoring.jpg
667
1000
@outstandingoutcomestuition
https://outstandingoutcomestuition.com/wp-content/uploads/2020/05/cropped-Main-2.png
@outstandingoutcomestuition
2020-05-15 22:29:40
2021-07-20 22:50:10
Benefits of Tutoring