5 Ways to Prepare and Pass Exams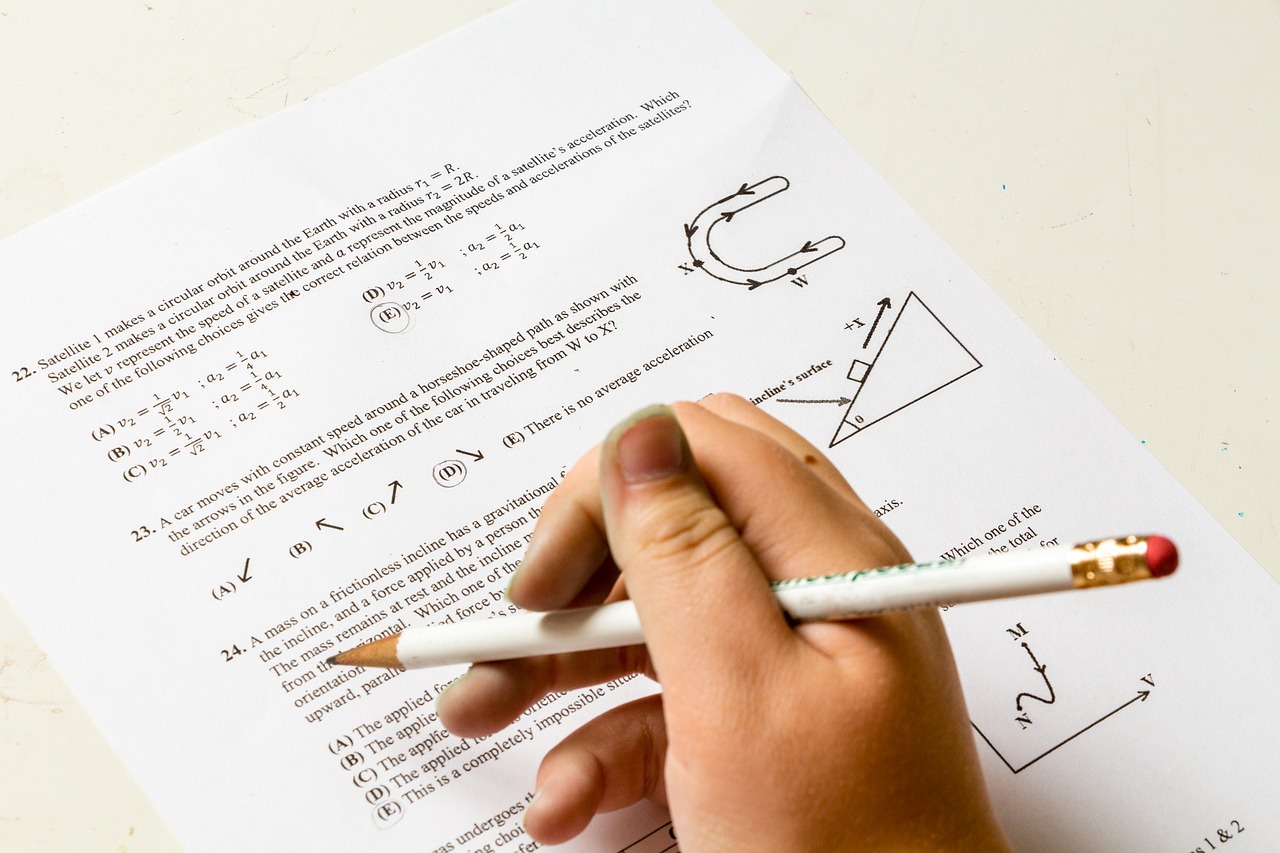 Whether your child is in primary school, secondary school, or at the university, they will never avoid exams. Whatever the curriculum they undertake: IGCSE, IB, 844, or even the newly introduced Competency-Based Curriculum (CBC), the learner will undertake an assessment or a series of them throughout their entire study period. After all, the exams give their teachers feedback on techniques they will employ in teaching and learning to better improve the learners' scores.
And with the KCPE and KCSE examinations fast approaching, actually to be sat this March, and the IGCSE examination scheduled for between May/June this year, the question on parents' minds is how their children will pass their examination. The key as you will see in this article, is preparation. So, what's the best way to prepare for exams? And if you are homeschooling, how can your child study for exams at home and succeed?
At Outstanding Outcomes Home Tuition, we pride ourselves on having the best tutors who are ready to help your child best prepare for their exams. As soon as you place a call, we create a schedule that has your child's interests at heart. By preparing your child at a place of your convenience, we ensure that he or she is ever ready to write the exams.
Tips to Better Prepare for That Exam
1. Have the right attitude. If a bad attitude is a flat tyre that won't get you far, you can imagine just how having the right attitude can do to any examination you are going to sit for. Continuously have a positive self-talk about yourself and your abilities in conquering the exams. Believe that you can make it and have a mantra like 'I can do this' that will help you overcome any defeatist self-talk that so easily occupies the mind.
2. Avoid distractions. Living in a technological world has its challenges. You'll waste more time either watching or reading things that should be at the bottom of your priority list. Mute or switch off your phone or TV and computer whenever you are studying for an exam. Just stay focused on the task ahead and then go back to your gadgets when you are free.
3. Form discussion groups. When the examination period approaches, change your study routine and involve friends or classmates. Knowing that each one has their strength and weaknesses, you'll learn from them and they'll learn from you. You get to compare notes and have difficult concepts explained to you in a way the teacher might be unable. All these make you better prepared for the examination.
4. Revise mock papers. Since mock exams have the feel of the real exam, get a couple of them from previous years and do serious revision. It will make you familiar with the questions set, and if you encounter any difficulty you can always ask for help from your teacher.
5. Test yourself. Nowadays, supplementary materials are easily accessible. When revising for a particular subject, use a good revision book to complete the questions and then mark for yourself. You'll get to see how your performance is and you'll get an average on all of the questions you've tackled. If you are not happy with the results, it means you need to study harder.
The aforementioned points are meant to guide your child in preparing for exams. That said, they are not the only tips to successfully prepare for examinations. Others include creating a schedule, using memorizing techniques, calming your nerves during exams, and eating healthy to mention but a few.
Here at Outstanding Outcomes Home tuition, we help your child better prepare for exams by visiting them after school hours to help them with any area of weakness. If you are a parent with a child who is about to sit for an examination, contact us and we will be happy to help.
https://outstandingoutcomestuition.com/wp-content/uploads/2021/03/prepare-for-exam.jpg
853
1280
@outstandingoutcomestuition
https://outstandingoutcomestuition.com/wp-content/uploads/2020/05/cropped-Main-2.png
@outstandingoutcomestuition
2021-03-11 17:52:38
2022-03-07 20:31:23
5 Ways to Prepare and Pass Exams